On September 5-7, 2019, the Urinary Stone Management Conference "Stone" hosted by the Asian Institute of Nephrology and Urology (AINU) was held at the International Conference Hall of the Marriott Hyderabad Hotel in India.
More than 800 urologists from all over the world gathered to discuss and share the latest developments and related experience in the field of urology.
As one and only Chinese endoscope manufactory participated in the conference, Pusen, as a pioneer of technological innovation,
has a wonderful showcase in the independent display section of manufacturers.
As a manufacturer, Pusen is honored to be invited to give a speech, and expressed our willing to focus on providing innovative, high-quality medical products, and committed to the attitude and hope of "making good and affordable products to the world", a product that can be a convienient"tool" for all urologists.
At the PUSEN booth, PUSEN's revolutionary product "Single-use digital flexible ureteroscope --Uscope" attracted many experts to present, and its superior manuvarability and image quality were well received by experts.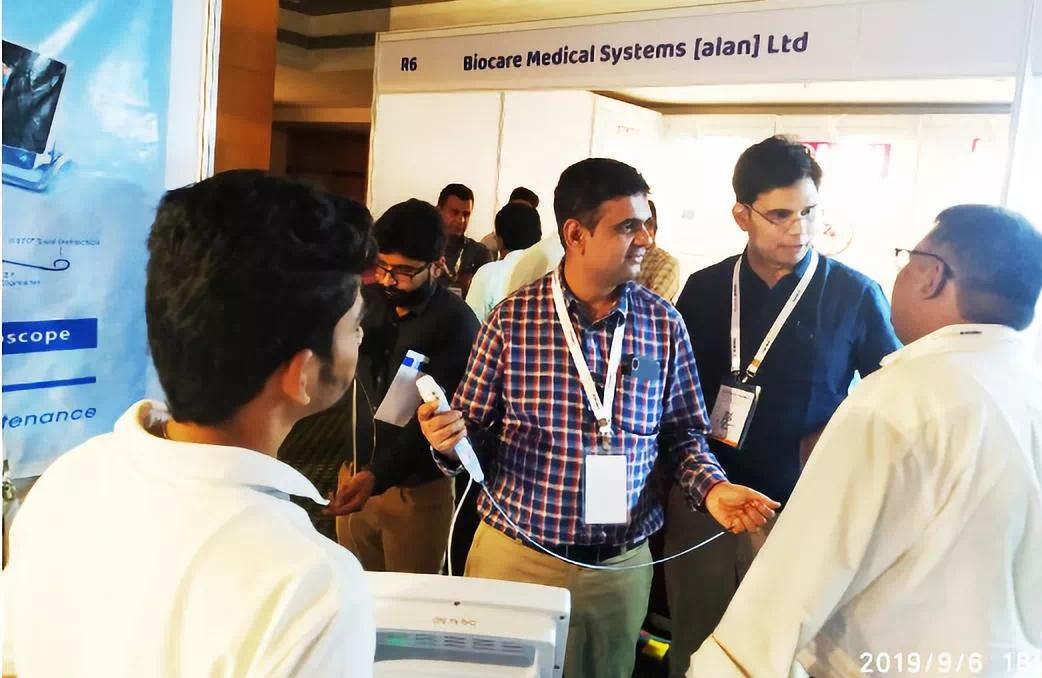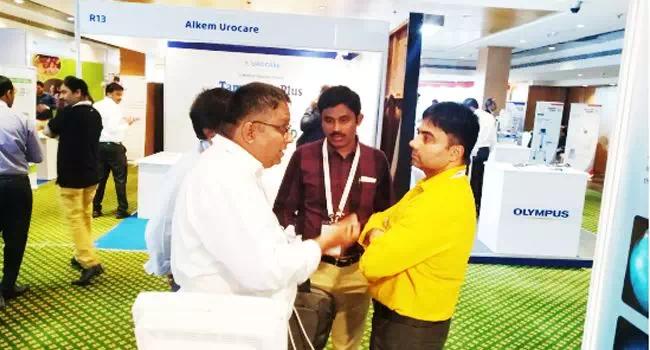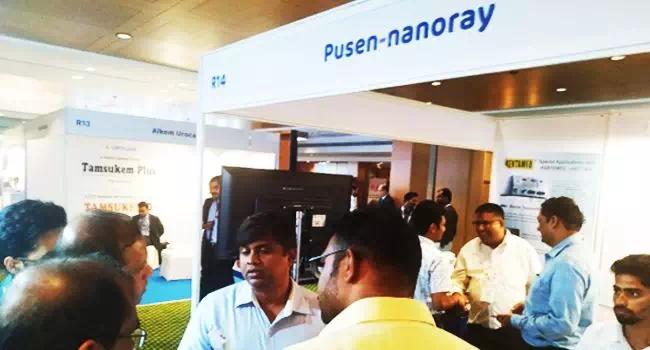 During the live case section, Dr. Prabhakar performed a RIRS with PUSEN Uscope.
Because of the simple design and high maneuverability and perfect image quality of PUSEN Uscope, the operation was done rapidly and successfully, the efficiency of surgery is greatly improved.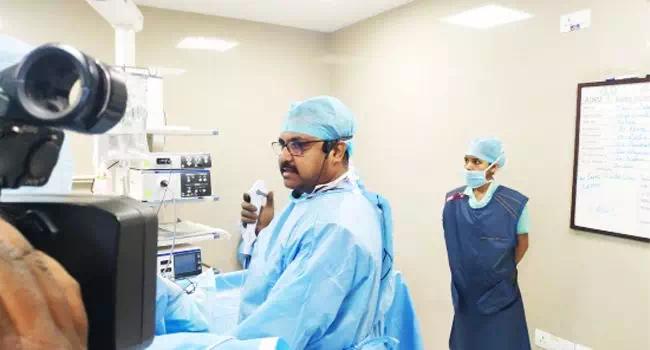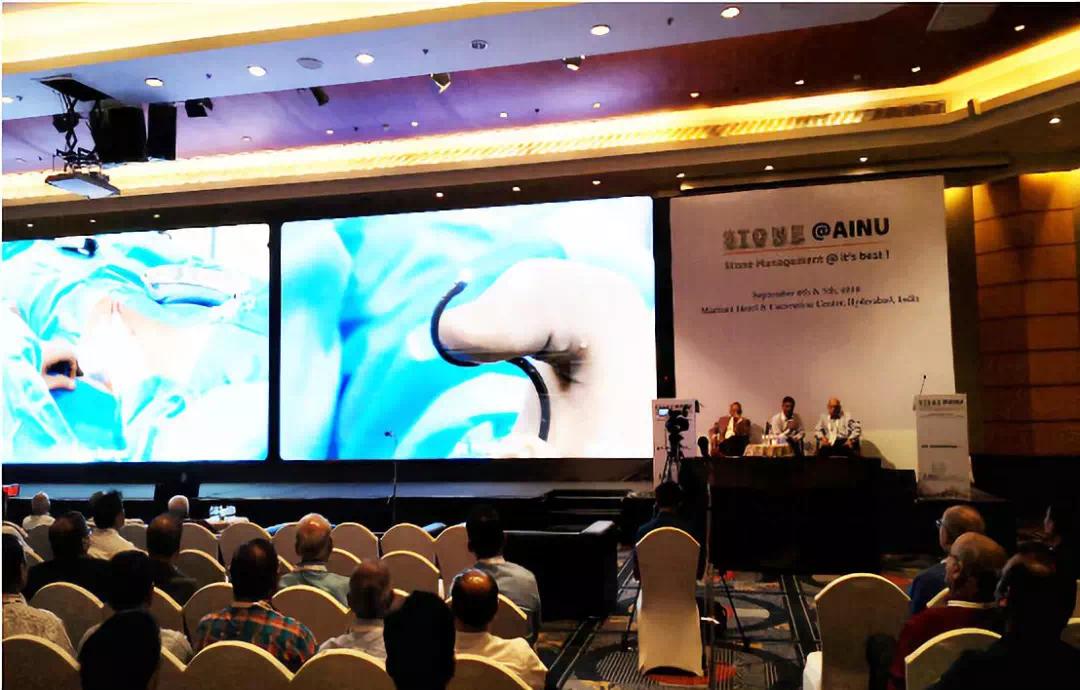 At present, Pusen Uscope have been sold to more than 100 countries on five continents. In the future, we will continue to work hard to continuously promote the use of disposable ureteroscope, and promote the development of urology stone treatment and care for human health!